Preorders NOW OPEN
Be the first to receive your goodies, once we're back in stock 😃

The ETA on stock is mid to end of February. 
Note:  This is an estimate and could change.

Price Increase from 1st February
(Please see note below)
BUNDLE INCLUDES:

1 x Carton 36 rolls toilet paper, naked

2 x Carton 6 rolls paper towel (12 rolls)
Bundle save = $8.00
Price Increase Notice:
It's no secret that international freight costs have increased considerably the last 2 year.  We tried to hold tight hoping it would pass, but with prices still increasing we have made the decision that from 1st February we will need to increase our prices slightly.  Pre-orders placed before midnight 31st January AEST will receive our original pricing. 

We thank you for your understanding and truly appreciate your ongoing support for our brand and what we're working to achieve.
Customer Reviews
05/01/2022
Anonymous

Australia
I recommend this product
Eco cheeks Bamboo Towels
I love knowing that the Bamboo towels aren't bleached when I use them for food prep. The rolls look small but they are tightly wound so you're getting what you pay for not like paper towels that are loosely wound.
Yes, that is right. Our toilet rolls and paper towel look around the same size as standard rolls, but we're actually nearly double. We'd rather sell you paper than air... it's a little more useful when cleaning up. No need to pretend we're something were not! Thank you so much for sharing, we really appreciate it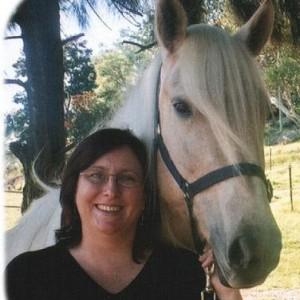 CB
14/11/2021
Catherine B.

Australia
I recommend this product
I love my Bamboo poo paper
I am so happy with these toilet rolls and paper towels .... I prefer the unbleached look and it gives my white bathroom and kitchen a natural boho beach look ... I love it and bonus, the toilet paper holds together as well!! I have given so many rolls away to friends, hoping they enjoy as much as I do and Tanya is so good to deal with if a delivery has even a minor glitch .... amazing people to deal with and so pleased I found them.
Hi Catherine, thank you so much for the lovely review. It means the world to us that you're happy with everything. Thank you so much for sharing x